Print &
Packaging
Since opening our doors in 1988, printing has been at the heart of our business. With significant investment in the latest technology, from HUV instant drying presses to GMG colour management systems, we provide our customers with effortless quality.
You're in safe hands…
Our team of experts are committed to delivering your job to the highest quality standard on time and on budget. With each aspect completed in-house, we can ensure quality control throughout the production process.
Colour
GMG's market leading colour management ensures colour is consistent across all printed media, whether litho, digital, or a large format inkjet. All our machinery is regularly calibrated to give you colour consistency across your brand.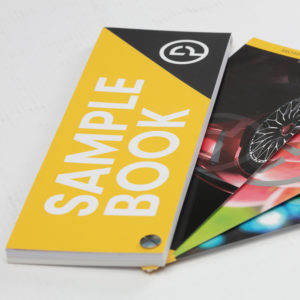 We know paper stock and weights can be confusing and we want you to be able to make the best choice for the project you are working on. We think this reference guide will be an excellent addition to help you make those right decisions.
If you would like to request one of our sample books, click here and we will pop one in the post.
"A huge thank you for all your efforts. It's always great working with you and we really appreciate all you do for us."