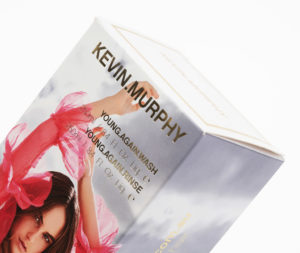 Eco friendly options for you and your customers
We're turning to alternative, eco friendly packaging options for you and your clients as the world moves away from plastic. Let us guide you through your options for environmentally friendly packaging that reflects both your brand and your values.
Our eco friendly packaging range includes products made from recycled materials as well as biodegradable, PH neutral and compostable packaging options.
We also offer vegetable-based and low-energy curing inks for printing. These environmentally friendly products are not only better for the environment but also produce vibrant, long-lasting prints on your packaging materials.