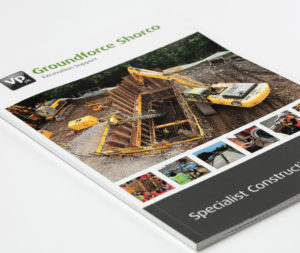 Platinum's booklets, printed brochures and other sized products are ideal for keeping your customers in the loop and helping your brand stand out a mile from the competition.
From corporate brochures to product catalogues, booklets and brochures are a versatile, impactful way of getting your message out.
Platinum's printed brochures and booklets are the ideal way to keep your customers in the loop and help your brand stand out from the competition.