Charities
We work with a number of charities to create bespoke mailings, newsletters, exhibition stands, brochures and more. We love working with these diverse groups, from creating glamourous brochures for an evening of fundraising to raffle ticket booklets to raise vital funds for excellent causes.
With over 30 years of printing experience, we know the best ways to get the most out of your valuable budget, whilst providing the best possible service and products.
Our dedicated account managers work with you to design and distribute appropriate material to your customer base, producing ROI for your charity whilst ensuring your data is secure.
Take a look at some of the projects we have worked on previously.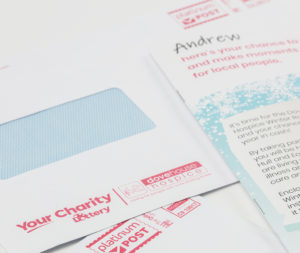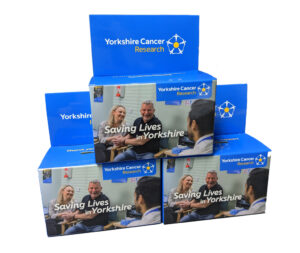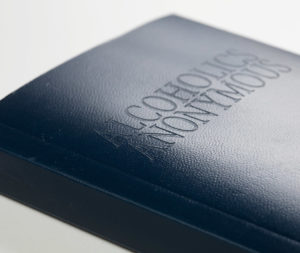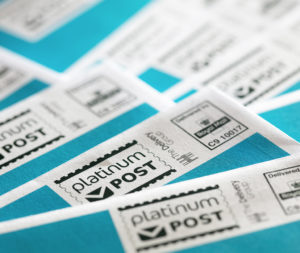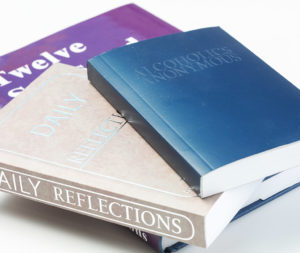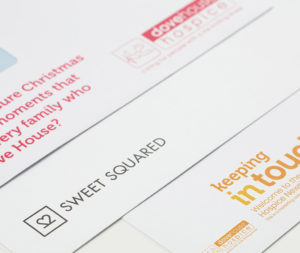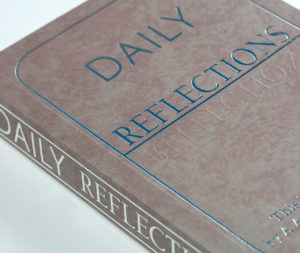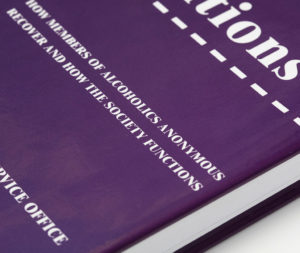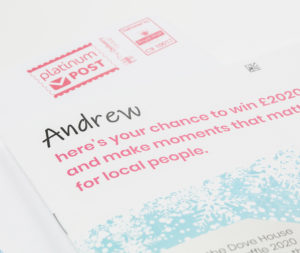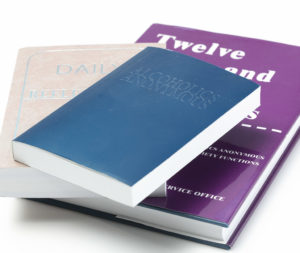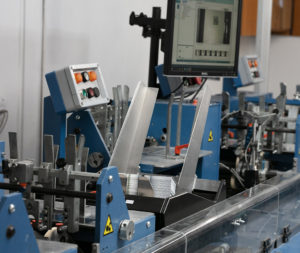 "Those who are happiest are those who do the most for others"- Booker T. Washington