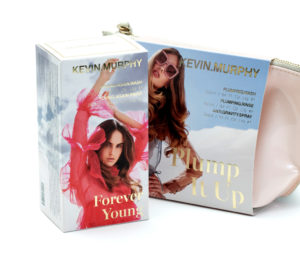 We have 34 years of experience working with clients, bringing their visions to life by interpreting their ideas and delivering truly memorable custom printed packaging.
Whether it's getting your branding just right on a point-of-sale carton or designing and engineering a bespoke printed packaging solution specifically for a particular product, you're in safe hands. When it comes to packaging design, having the ability to create a one-off mockup or a short run is extremely beneficial.
Everyone likes to see their name and logo in print, and that first impression really matters. We'll design packaging that mirrors your brand identity, working alongside you to choose, review and create custom packaging that looks the business.