Customer
Established in 2009, CLOUD NINE set out to create hair stylers that were innovative, industry-leading and always kinder to hair. With an industry no longer focusing on the quality of materials, CLOUD NINE developed premium products that brought the focus back round to quality and as such created a global brand with strong Yorkshire roots.
The Challenge
CLOUD NINE were struggling to find a manufacturer to create something that would contain their various styling products. With a hair brush and spray bottle needing to be able to fit securely into a box, it was becoming a challenge to find the right solution.
With several different combinations of products of varying sizes, CLOUD NINE were looking for a resolution that would meet their high standards and fit with their premium products.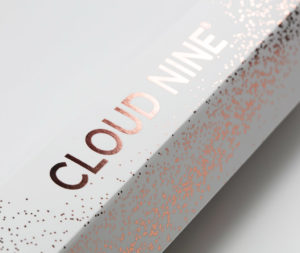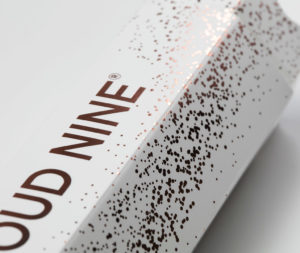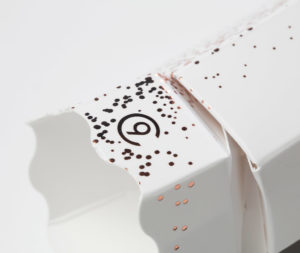 The Solution
Using our skilled design team, Platinum were able to come up with a solution that would fit both products in an appropriate box, enabling the items to be transported securely to salons and via postal delivery without compromising on the integrity of the objects it contained.
Platinum were then able to adapt the design to cater for other combinations of items that CLOUD NINE were wanting to provide to their customers, creating a portfolio of packaging for their brand and integrating specialist finishes to enhance their premium feel.