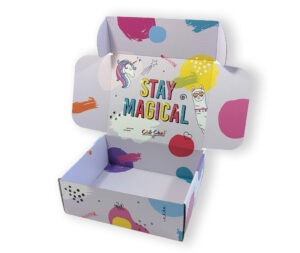 Does it feel like your current product packaging isn't quite doing enough to make a real impact? We get it – and we're here to help.
From a humble corrugated cardboard box to an intricate, creative container that will stand out on the shelf of any retail store, we understand that packaging design is a vital part of any product's success – so we take the time to listen to your needs and develop a unique design that reflects your brand identity.
Our packaging design and graphic design experts use the latest software and techniques to ensure our designs are both visually appealing and technically sound.