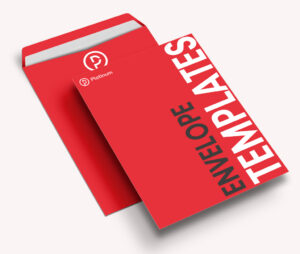 Your comprehensive guide.
A4 envelopes, referred to as C4 envelopes, are among the most common envelope sizes. Learning more about its size and weight can assist you in determining what can be accommodated within an A4 envelope size and what your potential postage expenses might be.
Dimensions of an A4 envelope size:
An A4 envelope's length is 21.082 cm (or 210.82 mm), while its height measures 29.718 cm (or 297.18 mm), slightly larger than the A4 paper it's designed to hold.