Customer
Groundforce, a division within the long-established Vp plc group, offers specialist construction solutions providing products and services to a diverse range of end markets including infrastructure, construction, housebuilding and oil and gas, both in the UK and overseas.
Platinum have worked with Groundforce for a number of years on various different projects offering solutions to their stocking and distribution needs.
The Challenge
With multiple events taking place over the year in different locations Groundforce were looking for a company that could print, pack, distribute and then store any remaining literature, signage or display items in a safe and secure way, whilst maintaining the condition of the items.
With a lack of storage space, Groundforce were needing a solution that would enable them to store these items off-site, while still upholding close control of their stock levels.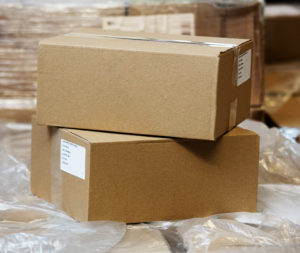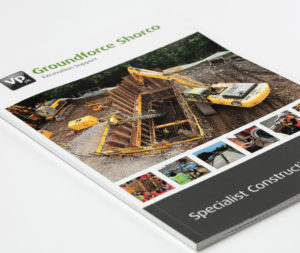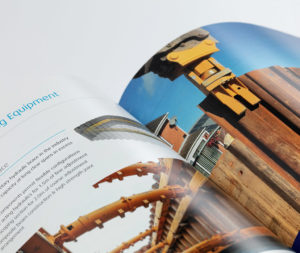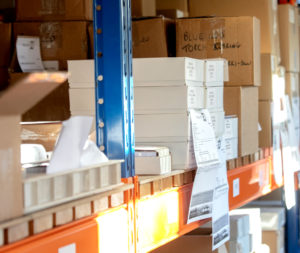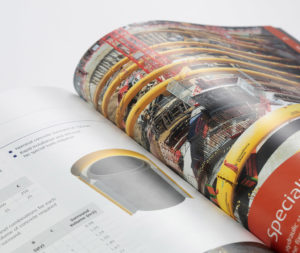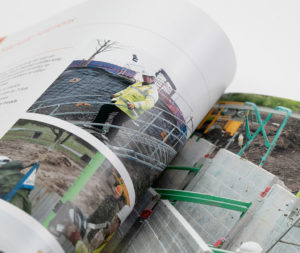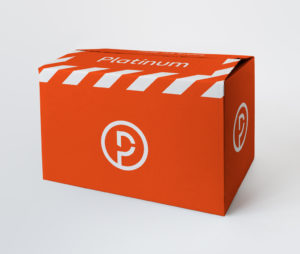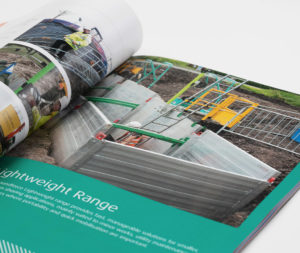 The Solution
Platinum were able to offer Groundforce the storage they were needing in the form of their warehouse facilities. By cutting out the middle man and sending exhibition stands direct to the event venues, Groundforce saved time and money not having to pack and ship their items themselves.
As items are returned, Platinum assess the condition and report back with a comprehensive stock list enabling Groundforce complete control of the stock they store at Platinum and without running the risk of having damaged goods sent to events and exhibitions.