Customer
Harrogate flower show, a bi-annual event in Spring and Autumn at the Great Yorkshire Showground in Harrogate.
Attracting a combined audience of up to 90,000 visitors each year, their shows stage the very best in gardening and horticulture. From spectacular plant nursery displays and stunning floral features to talks and demonstrations.
The Challenge
Harrogate Flower Show wanted to send out a postcard mailing campaign to previous visitors to the show and also create further footfall by mailing out to a similar demographic of people in the surrounding areas.
Using existing data we carried out a customer profiling exercise on past visitors to the shows. From this, we were able to determine people that fit into a similar demographic in the required postcode areas. Working within their budget we securely received and cleansed the data.
The mailing campaign was sent out 2nd class, and by printing on the digital Indigo machine we were able to personalise the postcards to further increase the return on their investment.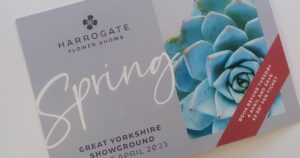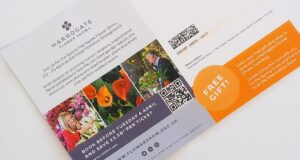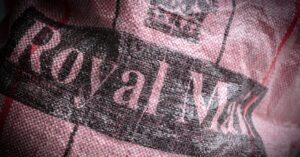 The Solution
Harrogate Flower Show has seen a positive uplift in online bookings coinciding with the mailout campaign.
There was also a notable number of telephone bookings with people referencing the postcard.
A spokesperson for the Harrogate Flower Show stated:
"It's certainly given our sales a solid boost. We found working with Platinum was a relatively simple process and well handled. I appreciate you working hard to find something to meet our needs and budget."
The campaign has been such a success that Harrogate Flower Show will be using the data again for their next show in Autumn, to once again help increase ticket sales and footfall.
Thank you to you and the team! All in all, it has been a worthy campaign.