Posted by
Share
Creating engaging emails for your customers can be a real challenge. In a world where we can be bombarded on a daily basis it can be a tall order getting yours to stand out from the crowd and actually be read.
Having used various email marketing systems in my time, there was always something that didn't quite add up. Different platforms were slow or had templates that were difficult to work with. Pictures would take ages to upload and distort when you added them, data lists would be difficult to upload and unsubscribes were tricky to manage. It would be one thing after another that made me want to throw the computer out of the window.
So, what is the solution? The solution is to build our own email system, that enables us to create the bespoke emails that we want to send to our customers and in turn offer it as a solution to you, our customers for you to be able to create your own engaging email material.
Having the ability to build an email campaign portal that will be able to perform the way we want it to enabled us to have the flexibility to create exactly the right emails for our company.
Our email campaign portal allows you to design, send, cleanse and analyse your data all in one convenient place. With access to your own secure portal, you will be able to create your email campaigns with ease, keeping your customers informed with your latest news and updates.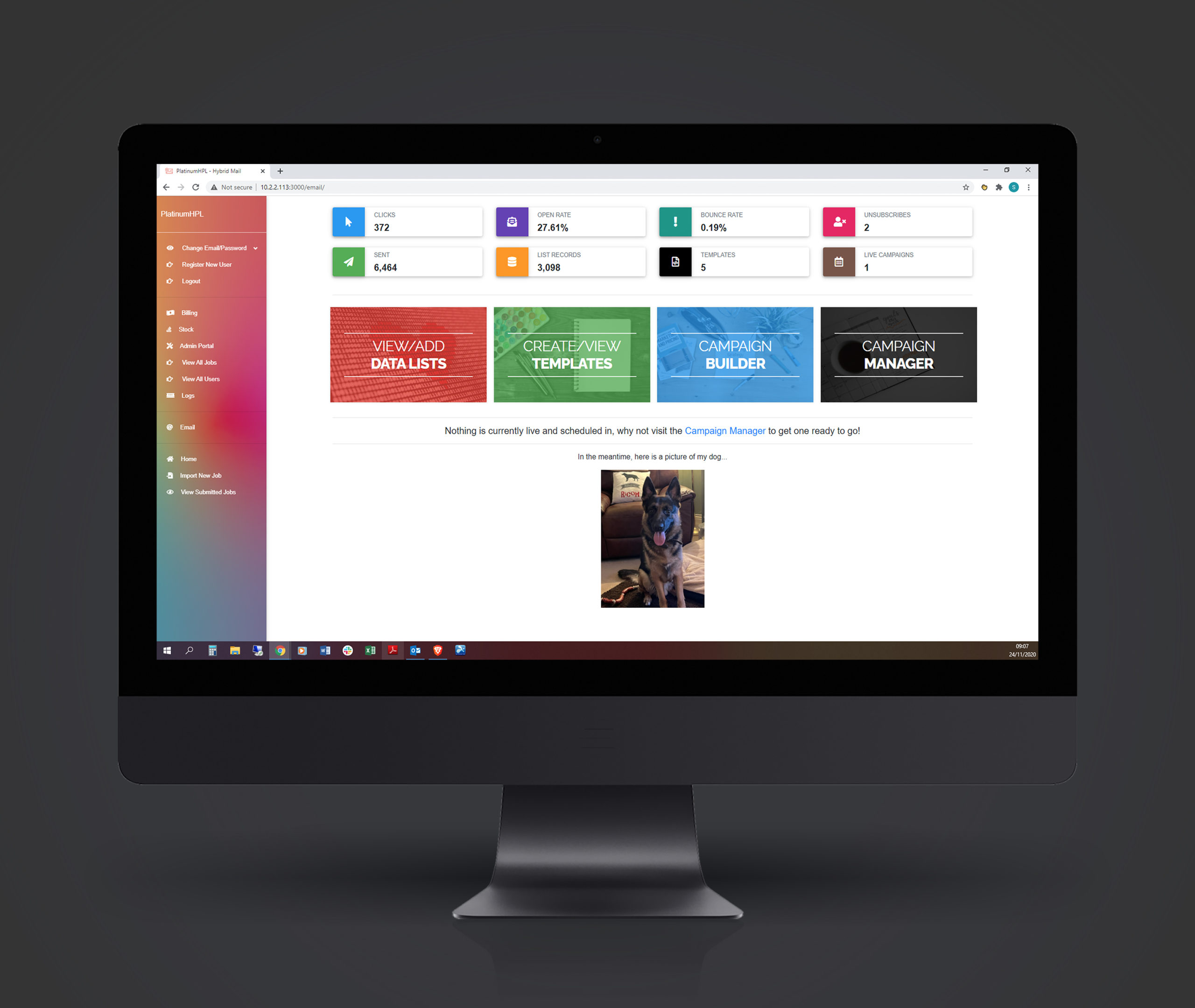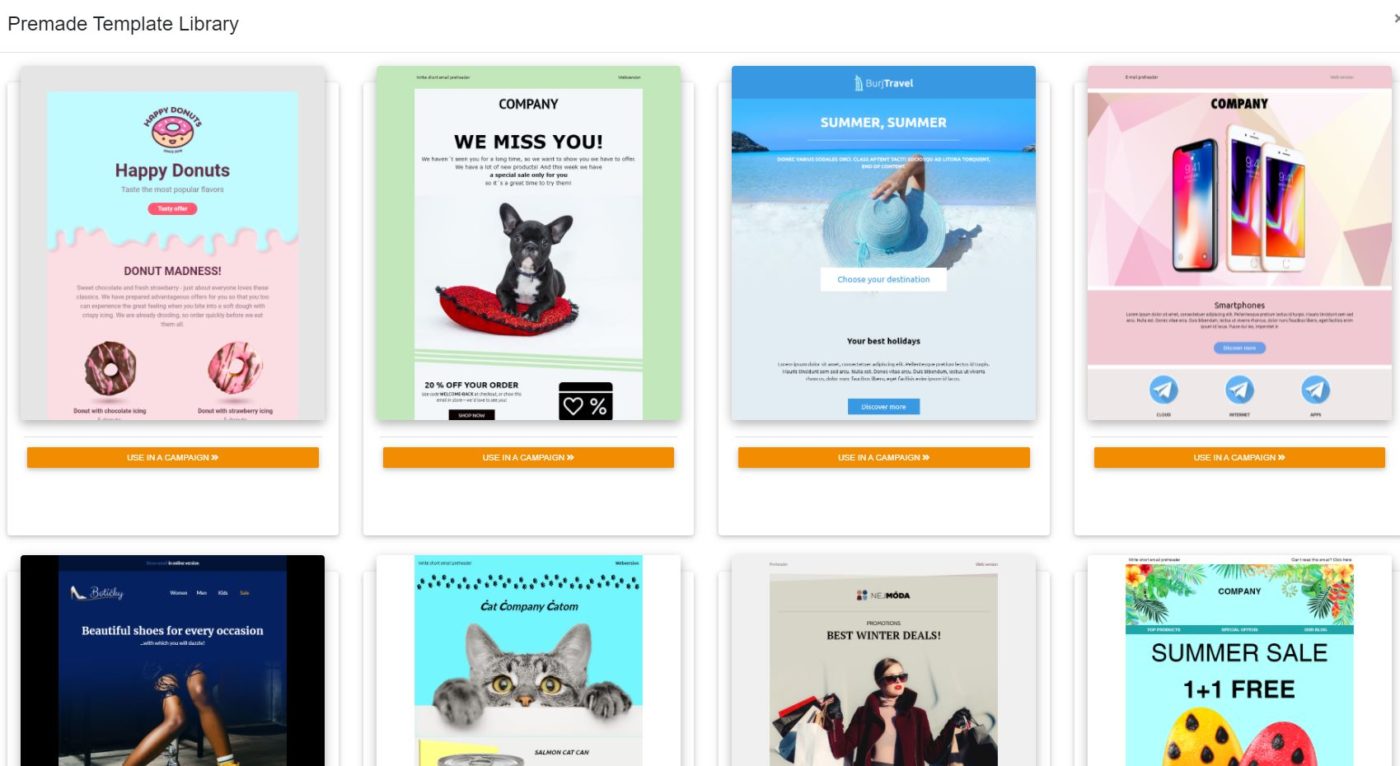 With options for pre-made templates to offer you some inspiration or the ability to be able to create your own from scratch, Platinum's Email Campaign Portal offers the ultimate flexibility for creating memorable emails.
If you have multiple lists that you want to send your campaigns to, that's no problem. You can easily separate your data lists and only send to those that you want to target with specific campaigns. This means you won't always be spamming customers that only want to hear about specific products.
With the ability to monitor and analyse the success of your campaigns, as well as manage your data, including unsubscribes, it offers peace of mind for those wanting to engage with their customers. With an option to send out direct mail for those emails that fail to be delivered you will know your customers won't miss your communications and campaigns.
Add an element of personalisation to your emails to grab your audience's attention, adding more value and driving more engagement from your customers. With automated email journeys you will continue to engage your audience whilst offering a more human approach to email. Who wouldn't like that in a world full of technology?
If you want to know more or have a demonstration of Platinum's Email Campaign Portal get in touch. We'd love to show you how it works and how it can improve your communications.