Posted by
Share
I love Christmas and having small(ish) children adds to the excitement and fun. I would go all out every year and have us in matching family pyjamas and Christmas jumpers but I know how much it would push my husband over the edge.
As I have got older, I have found an increase in the stress that comes with Christmas. I love it, but I worry that I haven't made things magical enough for my children or I am getting it totally wrong on the present buying.
I used to look at my mum and wonder why she would get so stressed around Christmas and now I know it's because she had a million presents to buy, turkeys to order, trees to decorate and the house to clean ready to welcome guests. In my eyes, she is wonder woman and makes the best Christmas dinner I have ever eaten.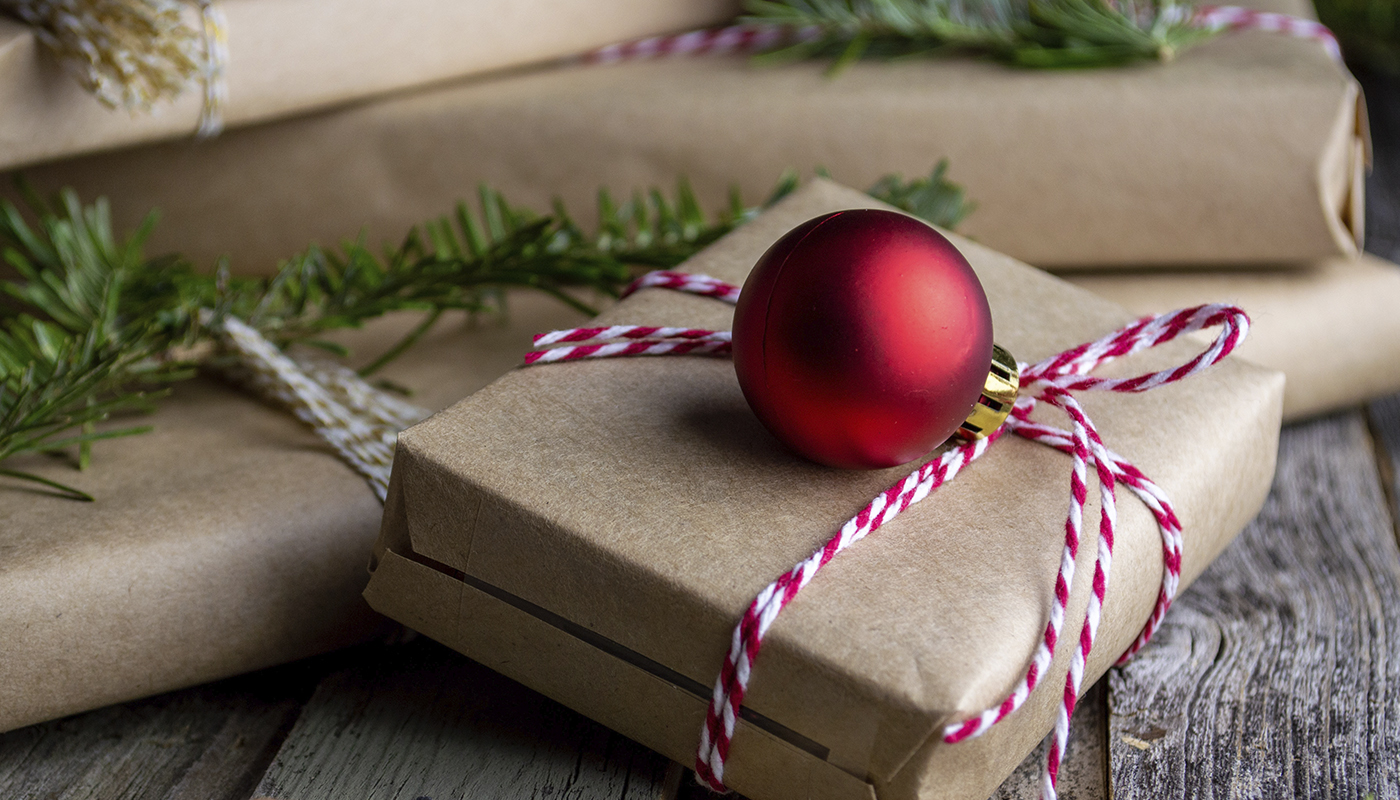 This year Christmas is going to be a bit different. There won't be any large family gatherings or work Christmas dos. There won't be drinks with the neighbours or catching up with old friends on a walk or down the pub. We will be celebrating in our family bubble and it will feel strange. There is no getting away from the fact that celebrations for this year will be different, but we will make them work in our own way.
It's the same in our office. We would usually be planning the fine details of our office Christmas party by now and even talking about the outfits we might be sporting, but this year we will be treated to something a little different. It's so nice to feel like you are appreciated by your employer and it is special to have something as a thank you.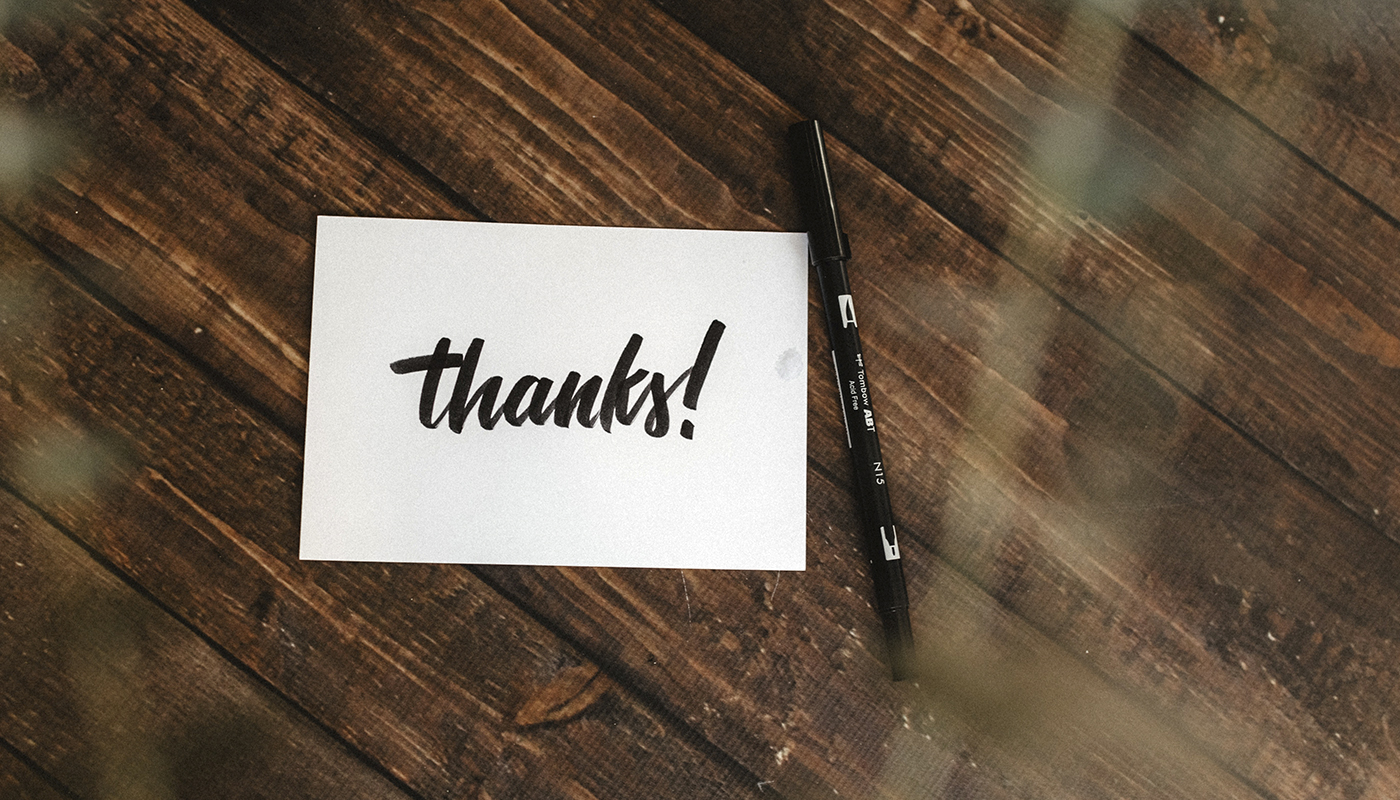 This is where Platinum can help. We can help you send something to your customers and staff to thank them for their loyalty and hard work over this difficult period. Send some sweet treats, wine or even an advent calendar and let them know you are thinking about them. It really will make all the difference to people over this festive time.