Posted by
Share
There is so much in the news at the moment about recycling and doing our bit for the environment. There are clothes mountains rotting away in Africa and a sea of plastic in the Indian ocean. David Attenborough and Greta Thunberg are busy using their global platforms to discuss the way we are damaging our planet and electric cars are becoming the norm. We are all feeling the responsibility of the world firmly on our shoulders and moves are being made to make things that little bit brighter.
We all want to know that we are doing our part. We want to know that we are making a difference and preserving the world for future generations. It is important that we do our bit and these changes can be a step in the right direction to making things better.
We don't all need to rush out and buy electric cars, live off grid and start growing our own food. It's nice if you want to grow some veggies and perhaps cut down on meat a bit, but small things can add up to something big. Walk once a week instead of getting in your car, buy from local shops instead of buying everything off the internet. Take your re-usable bags to the supermarket with you and don't put your veggies in a plastic bag when you are there. Waste less food and only buy what you need. Put your washing on a 30 degree wash instead of 40 and don't over rinse. All these little things soon add up.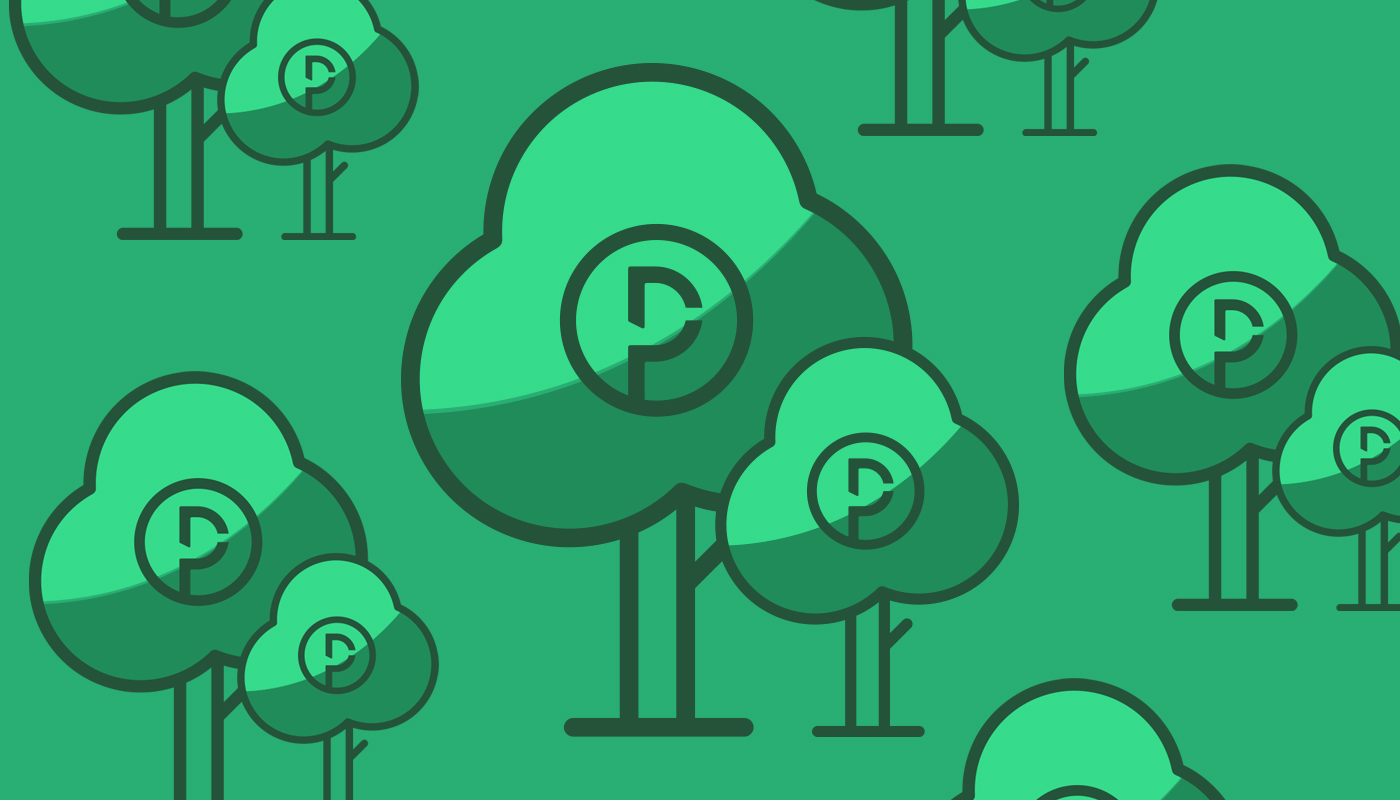 These things all seem so personal and part of our day to day lives, but what can we do when we are at work, which, let's face it, most of us spend the majority of our time. Making some informed decisions on what products we buy and which suppliers we use can make all the difference. It can be as simple as buying local to reduce delivery miles or using a company that will offer to remove your plastic waste.
At Platinum we have always been conscious of our environmental impact. We recycle over 190 tonnes of paper each year, along with 15 tonnes of aluminium and 6 tonnes of plastic. We offer a comprehensive range of products that are made from recycled materials and can be fully recyclable and we deliver to all our local customers in our fully electric van.
We want to be able to offer our customers a wide selection of products that fit with our environmental ethos. We strive to provide the best environmental and socially responsible papers (100% recycled, Carbon balanced and FSC certified) as well as promotional goods from our Eco-friendly range, offering products with the philosophy to reduce, reuse and recycle.
We now offer a range of banners that are fully recyclable. We also have a PVC free window vinyl that is also recyclable. This is just the tip of the iceberg with a wealth of options available to our environmentally conscious customers. Worried about the quality? Don't be. You would never know it was any different.
Get in touch today and see how together, we can make those first steps to making our planet a better place.