Posted by
Share
I don't know about you, but this pandemic had me doing some sorting and re-evaluating. It has been a strange time and spending so much time in my house has really made me look at what we use and what we don't use.
Over the years, we have accumulated a lot of 'things', two of which are children and they certainly come with their own increase in stuff.
We live in a decent sized house with three bedrooms, two reception rooms and fairly nice kitchen. There should be enough room, but… during lock down the walls closed in and everyone felt on top of each other. Sometimes my children literally were on top of each other as the cabin fever set in.
It didn't take long for our home to feel small and for us to long for a bit more space. Yes, we could de-clutter and get rid of those items that we rarely use, as a bit of a hoarder this can be difficult for me, but sometimes it just doesn't take away from the fact that you need just that little bit more room. Sometimes there are things that you can't get rid of and as you expand as a family and people start to get bigger, whether it be lockdown gut or children and their never ending growing, you just need more space.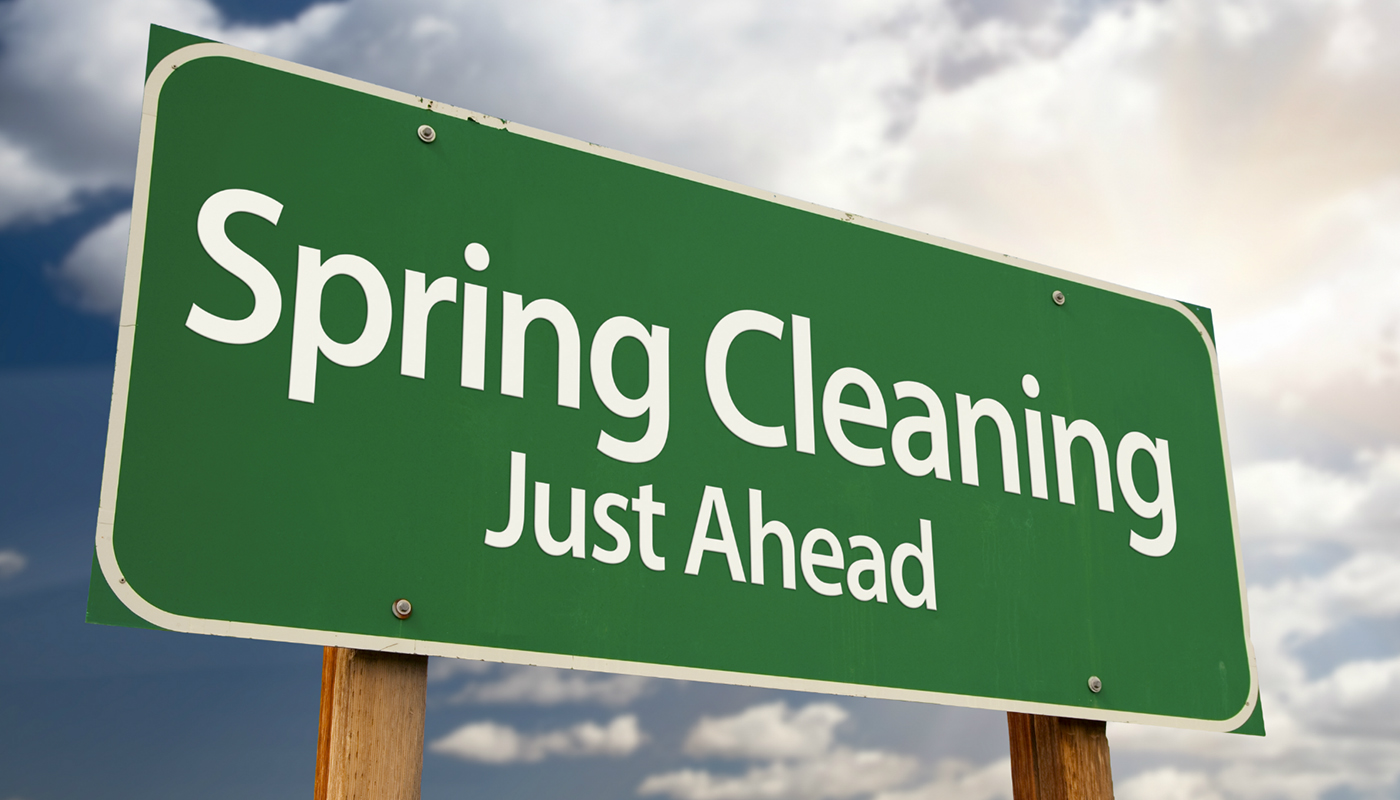 This has been true of many businesses too. Everyone has had to adapt in these unprecedented times. More people have worked from home and very successfully, businesses have decided to adapt their working practice and downsize their office space or completely get rid, in some cases. With this, however, there are some challenges. Sometimes you just have those bits that you need to be able to get your hands on but you don't want them there all the time. You know the kind of thing, a random fishing rod that is used once a year at best, or those office bits and bobs that only get used at exhibitions but are vital.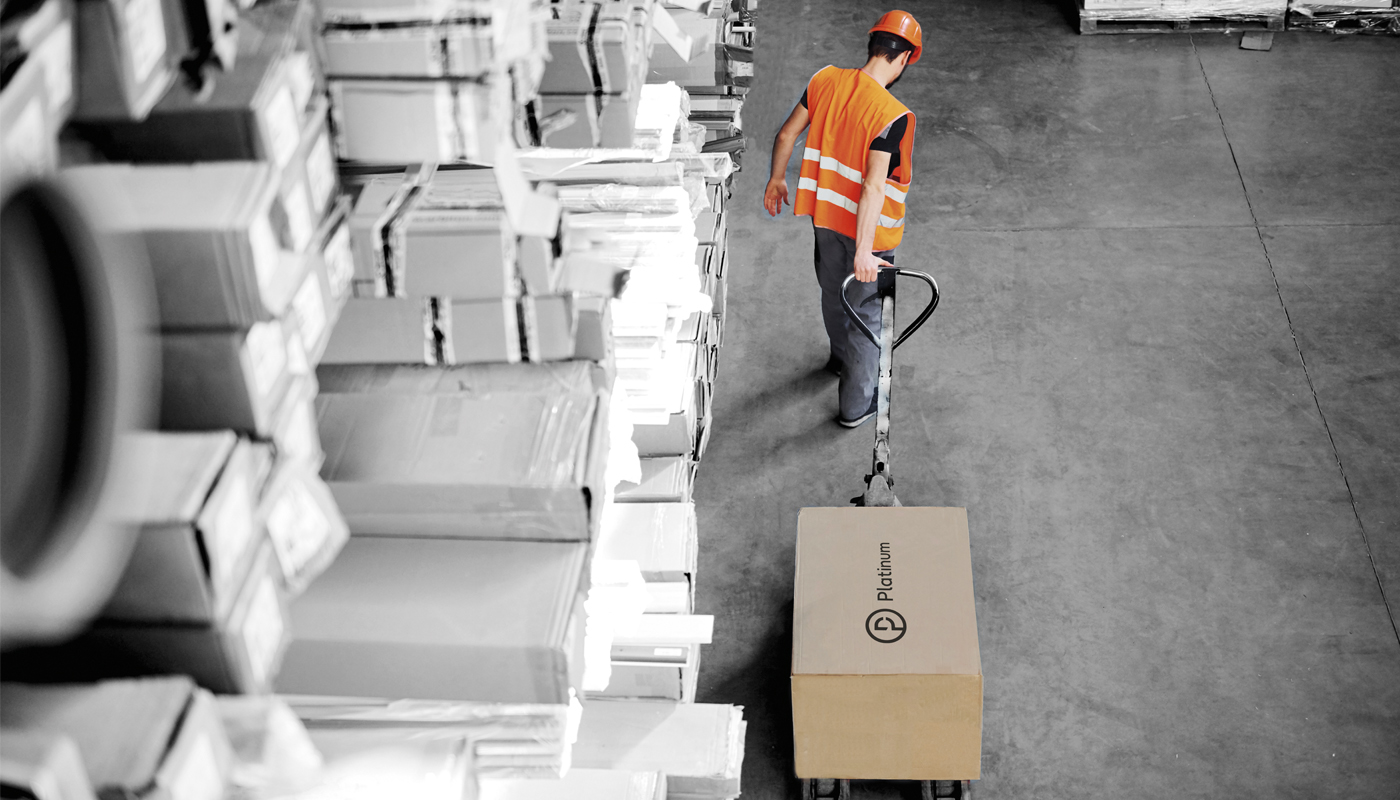 This is where Platinum can help you out. We have that extra bit if space that you just might need and we would love to share it with you. We have recently expanded our warehouse facility, increasing our stock and distribution capabilities.
We can store it, pick it, pack it and ship it at your convenience, freeing up your premium space and saving you time. You can manage your stock using our Web2Print system, calling off the items you need, when you need them, anytime, anywhere. It really is that simple. Why not take advantage of our space and free up yours?