Print
Our advanced printing presses will bring out the best in your designs. With state-of-the-art technology you can be confident the quality, colour, and materials used will produce your job to the highest standard.
Whether you need ideas on how to produce eco-friendly print, advice on finishing options or just want to know the most cost-effective way to produce a job, we have the answers and solutions.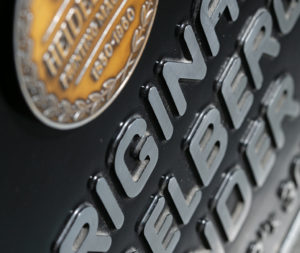 Enhance your print, increase its durability and protect your images for longer, with specialist finishes to add a premium quality and feel to your print.
Discover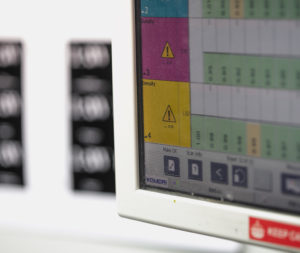 GMG's market-leading colour management ensures colour is consistent across all printed media, whether litho, digital, or a large format inkjet. All our machinery is regularly calibrated to give you colour consistency across your brand.