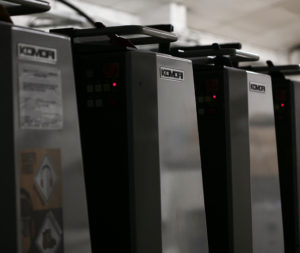 With state-of-the-art technology you can be confident the quality.
Clearer, faster, brighter, our latest machinery offers a high-quality print with sharper colours and instant drying. Litho printing is a great choice for your booklets, brochures and leaflets.
As an ISO 9001 certified printer, you can be confident that we won't compromise on quality, colour or materials. Your brochures, booklets, leaflets and other printed materials will be of the highest standard.
Discover