Entertainment & Hospitality
Based in the North of England, we are blessed with some of the best theatres, hotels, restaurants, casinos, entertainment and hospitality venues in the country.
We work closely with our customers to provide any and all printed items that the entertainment and hospitality sector require. We support our customers in the design and print of their marketing materials, brochures, POS, posters and stationery as well as packaging and mailings.
With our experienced team, we can help you design and manufacture the right products for you and your business.
See some examples of our work and the people we have worked with.
Don't just take our word for it…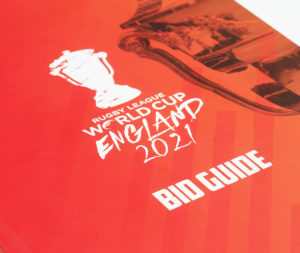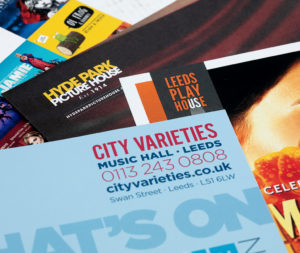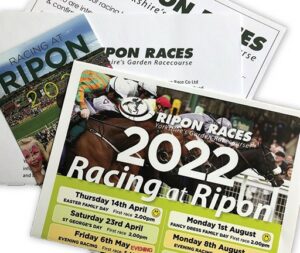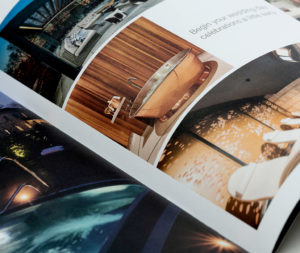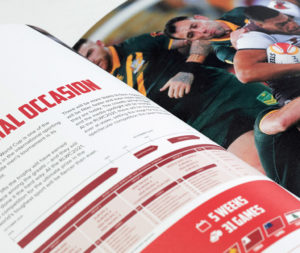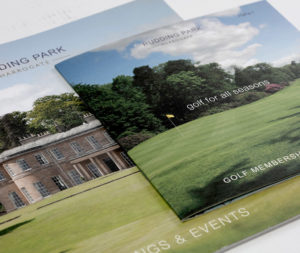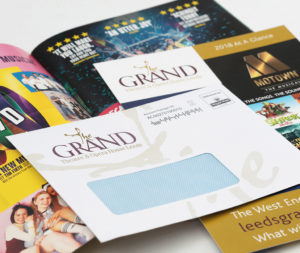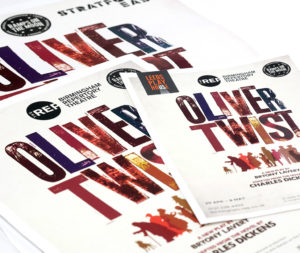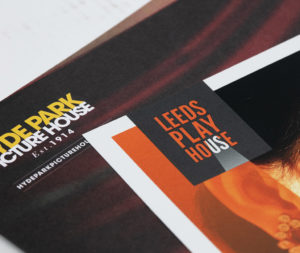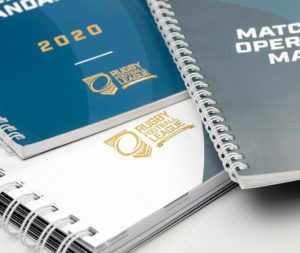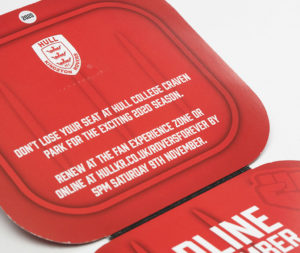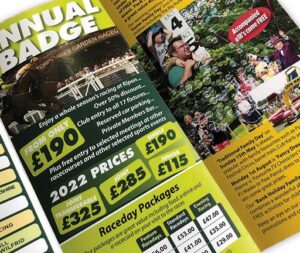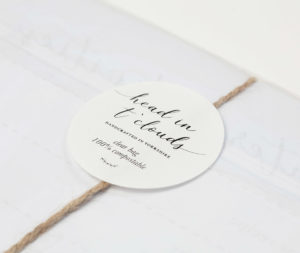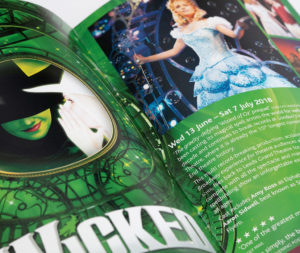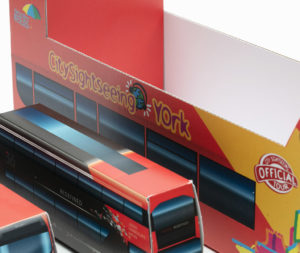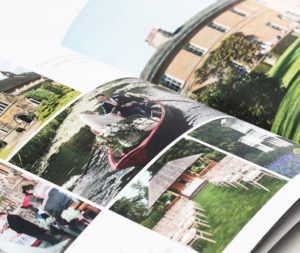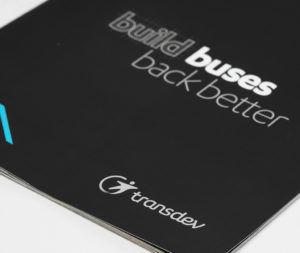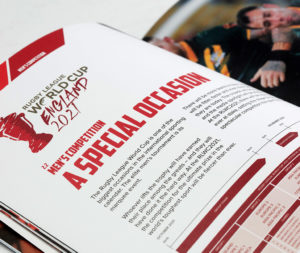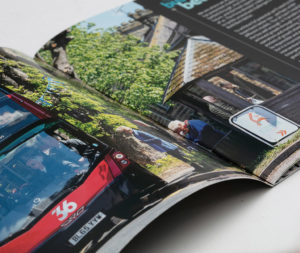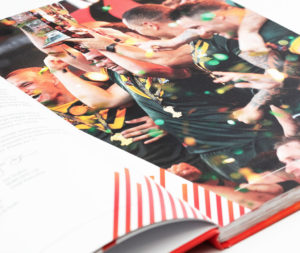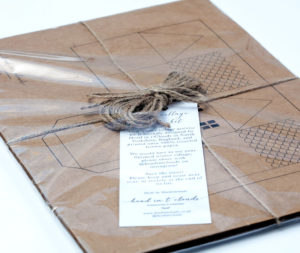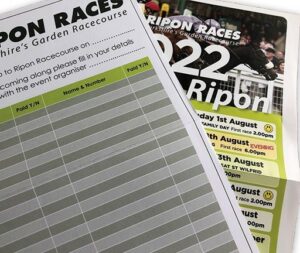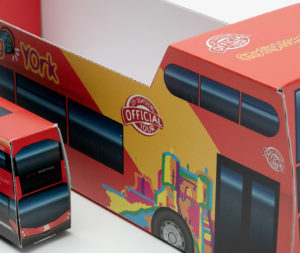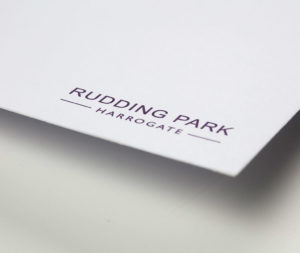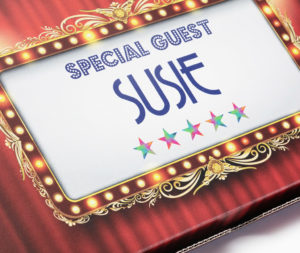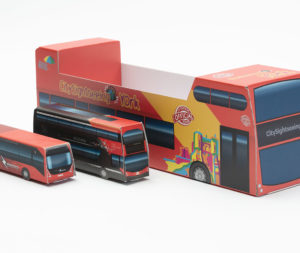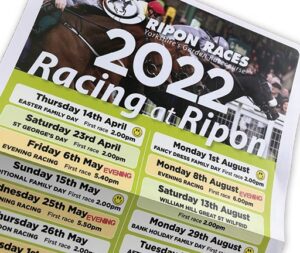 "Do more of what makes you happy" – Rachel Ann Nunes