Finance & Professional Services
When it comes to finance and professional services, security is the key. Being ISO27001 accredited means Platinum can keep you safe in the knowledge that your data is secure. Whether you are mailing out bank statements, annual reports or utility bills, we will make sure that your customer's sensitive information remains private.
Using the latest technology, we work with a number of banks, building societies and utility service providers to print, fulfil and post their monthly communications to their customers. With camera matching technology you can be sure your customers will be seeing only their information.
Platinum work closely with our finance and professional services customers to print and mail the following items:
Bank Statements
Utility Bills
Personalised Newsletters
Annual Reports
Terms & Conditions
Marketing Literature
Take a look at some of our examples.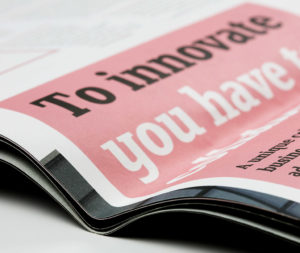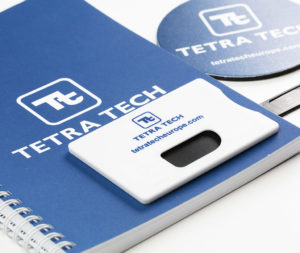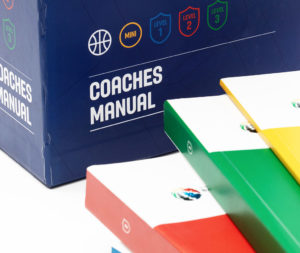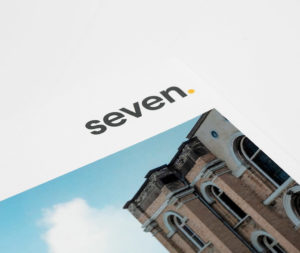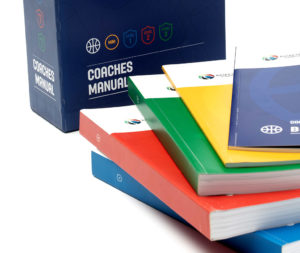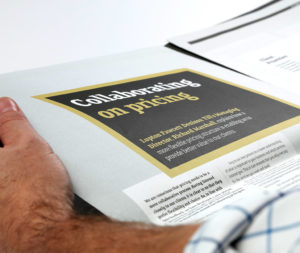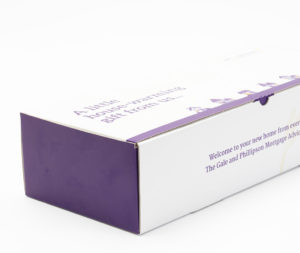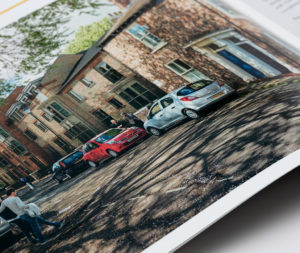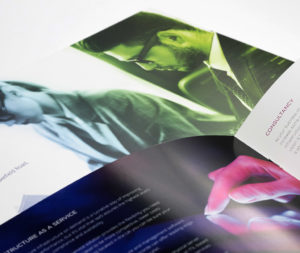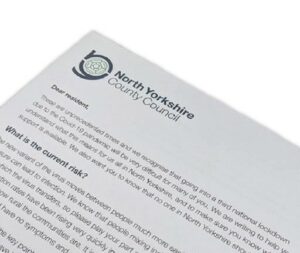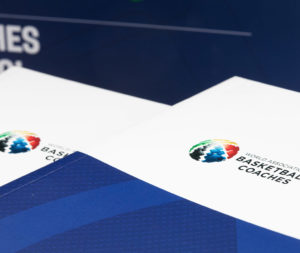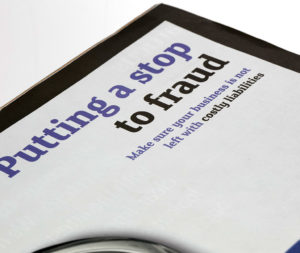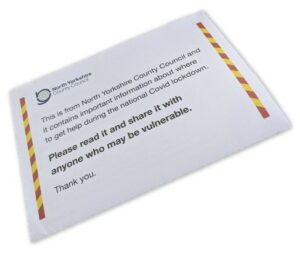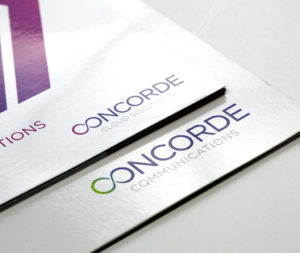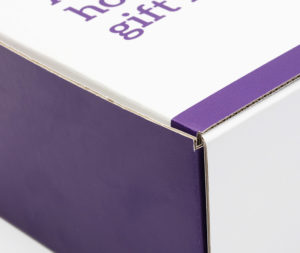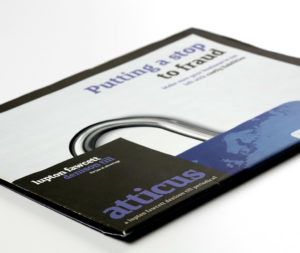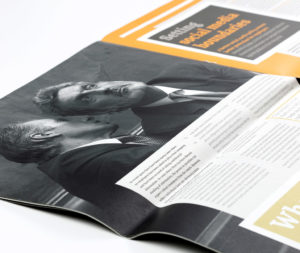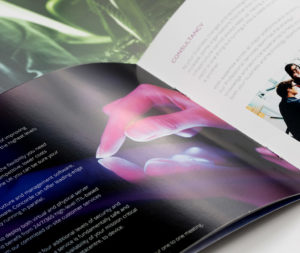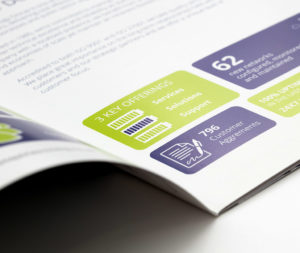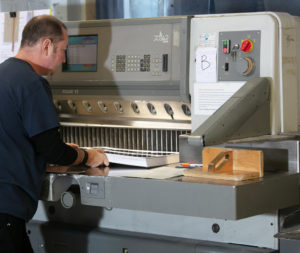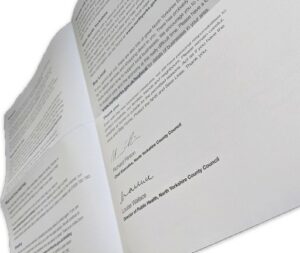 "It's not about having lots of money. It's about knowing how to manage it" - Anon