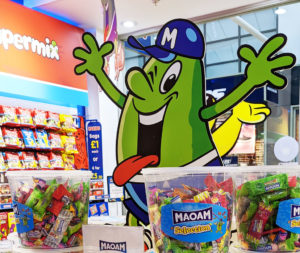 Your comprehensive guide.
What is Correx?
Correx is a 2-ply fluted plastic sheet which is a strong, semi-rigid, weather-resistant, chemical resistant, lightweight material.
How is Correx made?
Correx is created by extruding hot liquid plastic through a metal template. After passing through the template, the liquid cools and forms a continuous sheet, which is then cut into finished boards ready for printing.
Is Correx the same as Corvex, Coriflute, and corrugated plastic?
Yes, they are all forms of corrugated plastic sheets. However, Correx is a registered brand name that has become a generic term used to describe polypropylene fluted plastic sheeting.
Can you cut Correx?
Correx can be easily cut into various shapes using a sharp knife, guillotine, or router. Specialised flatbed drag knife cutting machines are also available for custom shapes.