Posted by
Share
Do you ever start organising an event, the long planning, the emails and meetings, the banners and signage, the collateral, and then realise you have forgotten to organise a fabulous giveaway at a next to nothing price for 2,000 people and you only have 5 days and its Chinese New Year and nothing will arrive until after the event? And breathe…
Well 2,000 might be a bit of an exaggeration, or it might not, but either way, there have been many times when I have found myself organising an event and realising that we really need a 'take home item' for the delegates that encapsulates our brand and messaging, but always on a tight budget and making sure we can get our hands on it in plenty of time.
Finding the right gift can be a tricky task, it often gets passed to the office junior to trawl through the promotional brochures. Do you go for a trolley keyring, a nice pen, an ice scraper or stress toy?  Do you push the boat out and get something more exciting?  I have been known to get personalised clothing and travel kits in the past.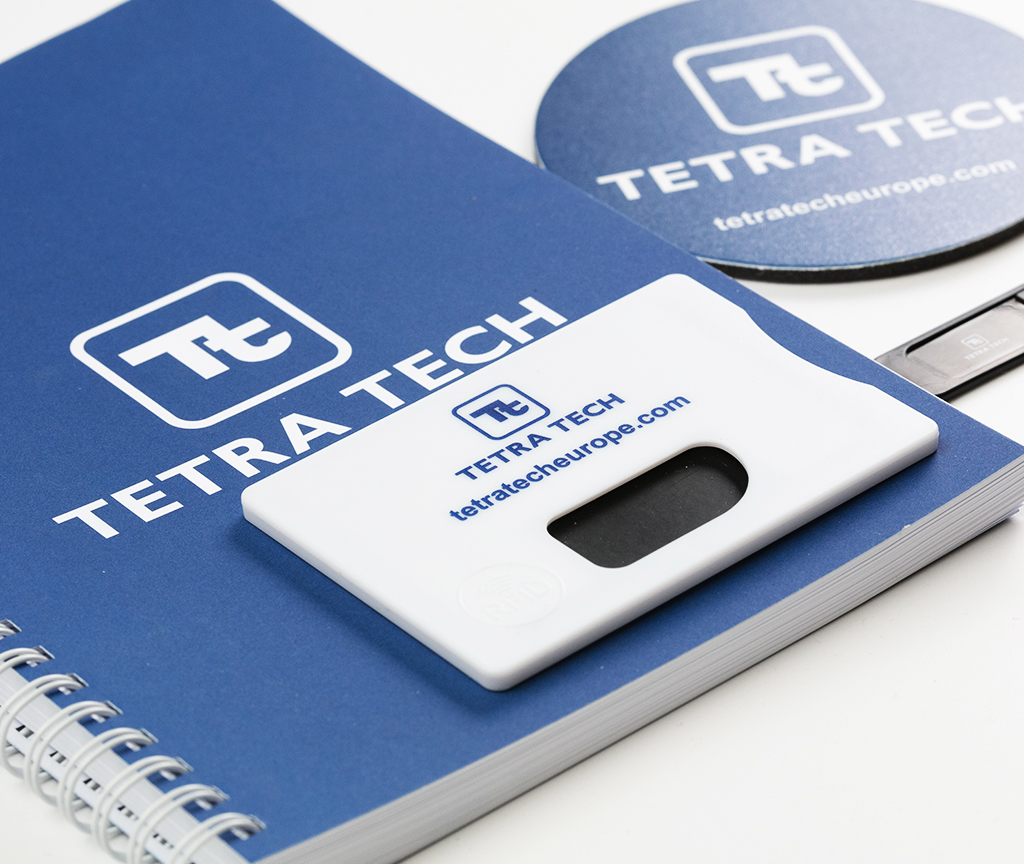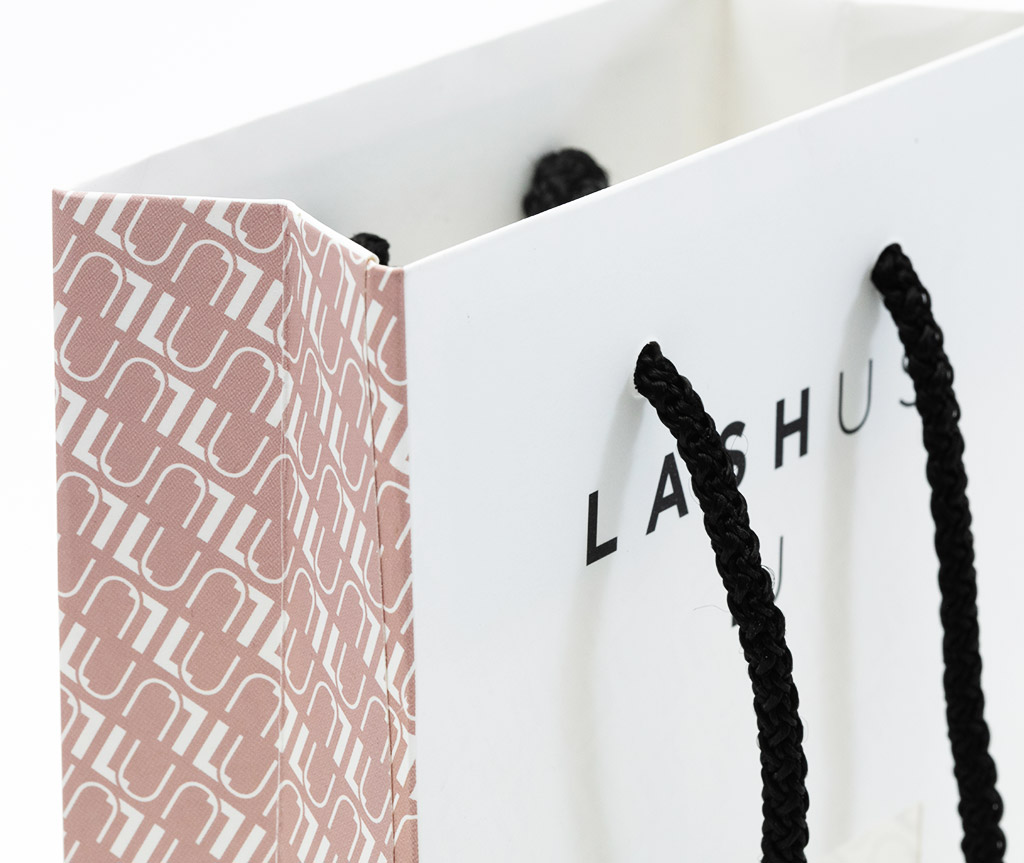 As we become more environmentally conscious, we look to different avenues to get the same messages across, whilst showing ourselves to be conscientious about our surroundings and the impact we are having on the world.
At Platinum we have made a mindful effort to source items from the UK helping to reducing our carbon footprint. We have a wide range of products made from recycled materials on offer, as well as fully recyclable items, or both. We have come across some fantastic ideas, including Bee-friendly seed packets, seed paper memo blocks, cooler bags made from recycled plastic and bamboo thermos flasks.
It is our duty to do our bit for the environment in any way we can. As a company and individuals, we can make a difference by making better, more informed choices on the promotional gifts we choose to hand out to customers, delegates and future clients. Let's all take that first small step and begin to make a big difference in 2022.
View our 2022 promotional brochure here>>>