Construction & Housing
We work with a number of housing and construction companies to produce their signage, hoarding, brochures and marketing materials to showcase their brand and allow their properties to stand out from the rest. Buying a house is the biggest purchase you will make so making the right impression with your buyers is essential.
With large construction sites it is essential that we produce high quality, cost effective materials to provide safety and advertising at the same time. We work closely with our customers to make sure that we manufacture products on brand and on time.
With over 30 years' experience offering advice and guidance to our customers, challenge us to help you with your design and print needs.
Take a look at some examples of our work.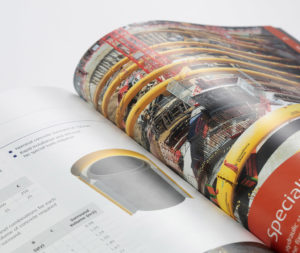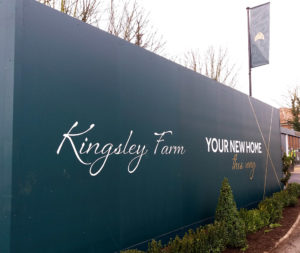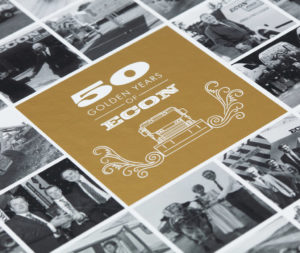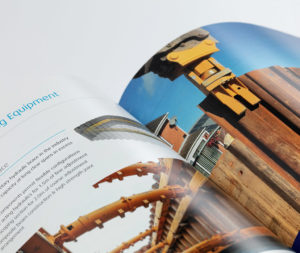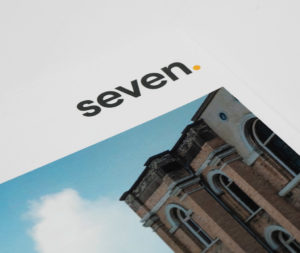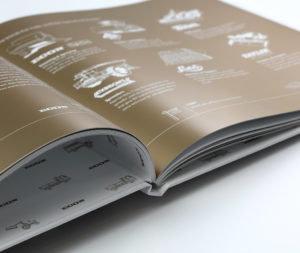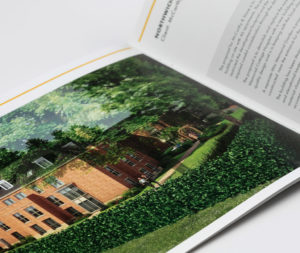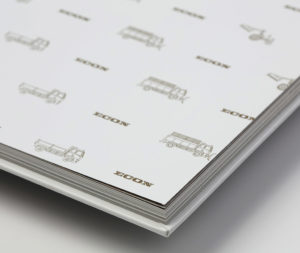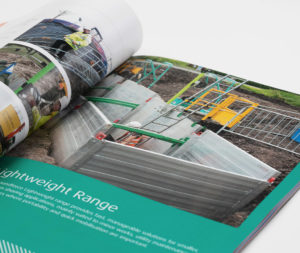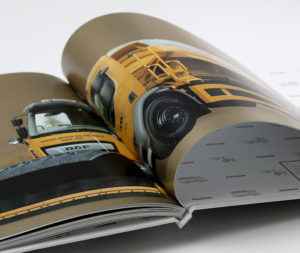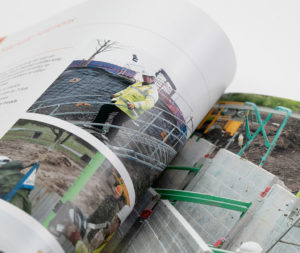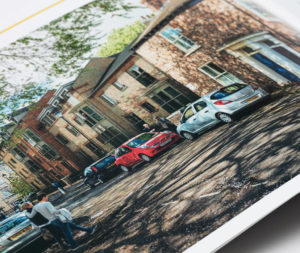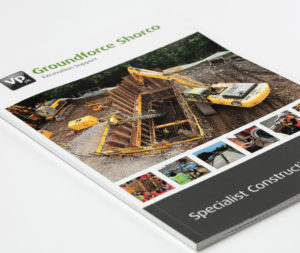 "Good buildings come from good people and all problems are solved by good design" - Stephen Gardiner