Travel and Tourism
Based in Yorkshire, we are lucky to have a vibrant and diverse travel sector, where ancient history meets modern-day attractions and natural beauty blends with cultural treasures.
Our printing solutions cater to the needs of the travel and tourism sector, providing a wide range of print products, including inflight menus, bus timetables, destination guides, way signage, and more.
Our team of experts works closely with you to design and produce high-quality print materials that meet your specific requirements. We use state-of-the-art printing technology and high-quality materials to ensure that our products are durable, visually appealing, and easy to use.
Our extensive experience in the travel and tourism industry allows us to provide customised solutions that help our clients enhance their brand image and improve the customer experience.
From design to delivery, we handle every aspect of the printing process, ensuring that you receive your products on time and on budget. Choose us for all your printing needs in the travel and tourism sector.
See some examples of our work and the people we have worked with.
Don't just take our word for it…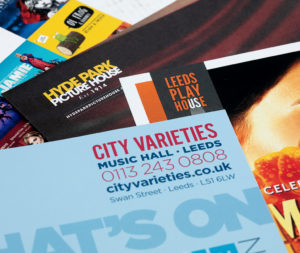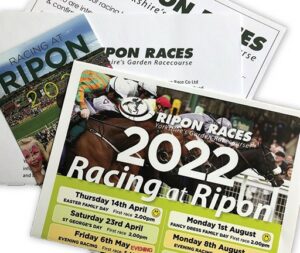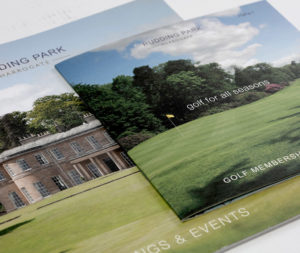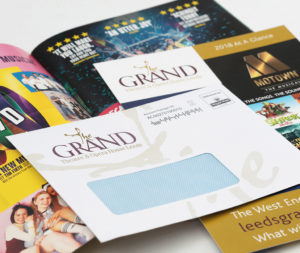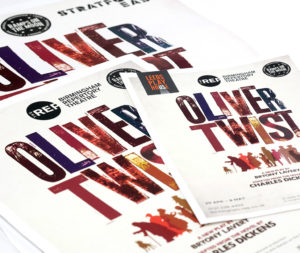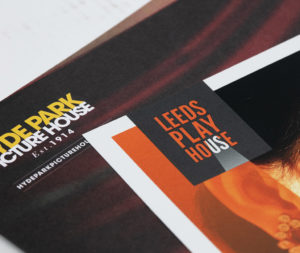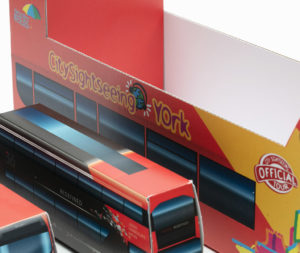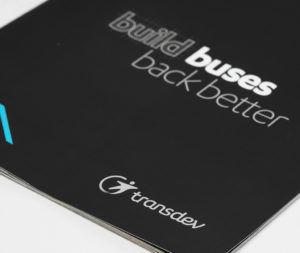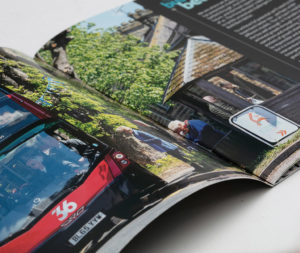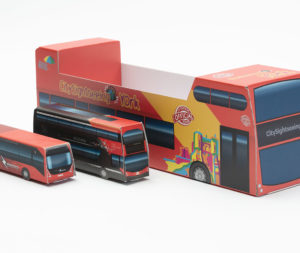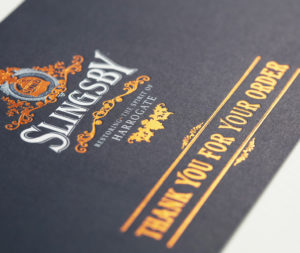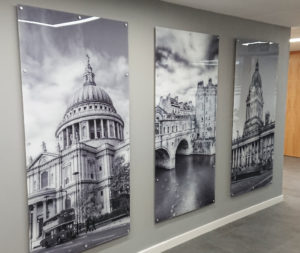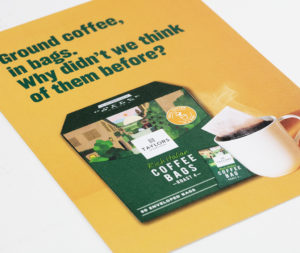 "Travelling - it leaves you speechless, then turns you into a storyteller." - Ibn Battuta